Hear The Real Jimmy Hollywood every Monday, Wednesday & Friday at 4:30 with Tracy Scott. Brought to you by TROY WALKER Air Conditioning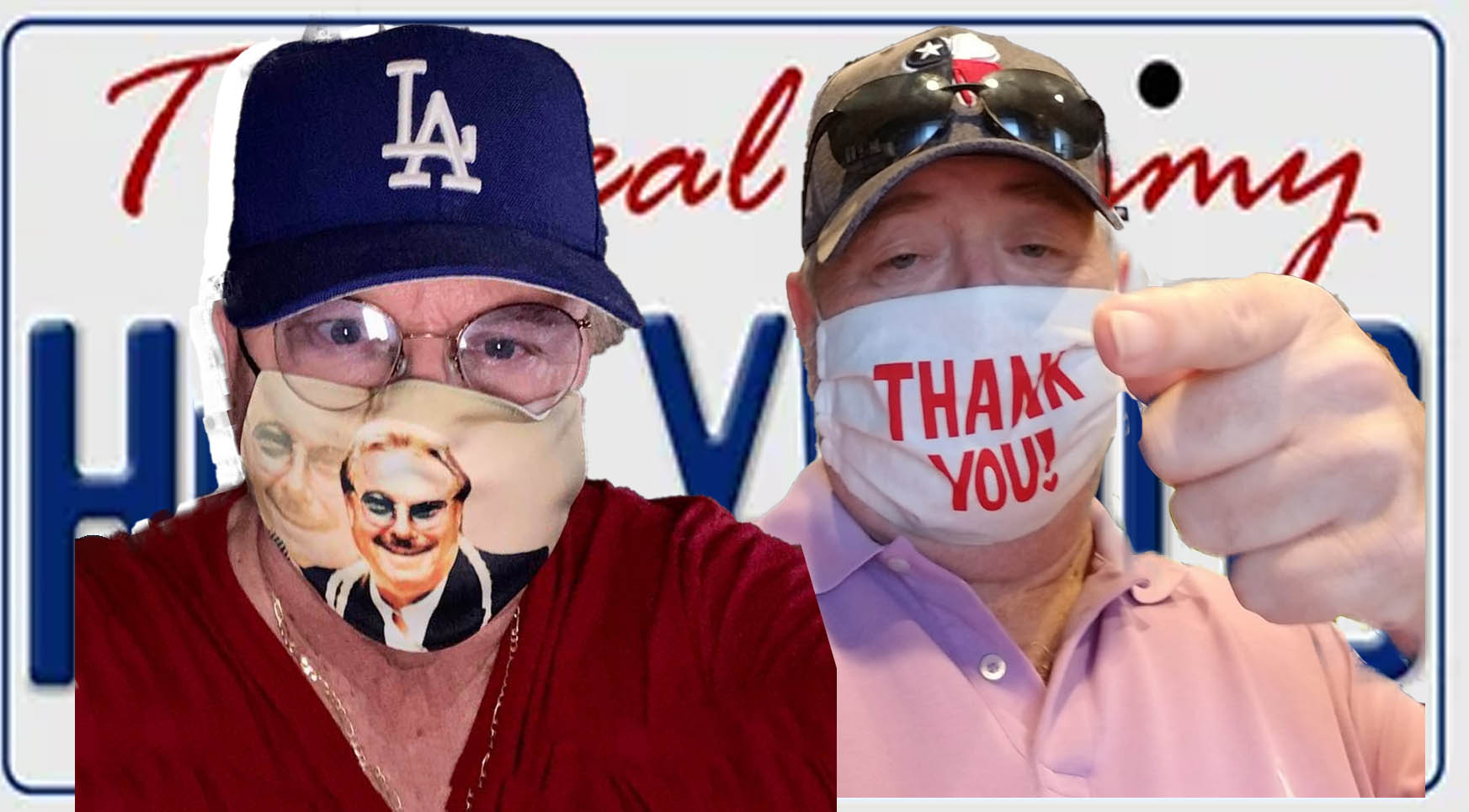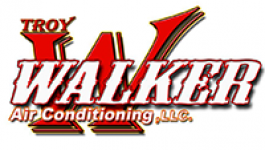 No stranger to the sights and sounds of Hollywood is JAMES ST. JAMES, the eyes and star of "James St. James Hollywood ®". A veteran of over three decades on the entertainment scene, he's known throughout the combined industries of motion pictures, television and music.
Be it on a movie back lot, a television sound stage or a recording studio JAMES ST. JAMES is both a friend and a confidant of Hollywood's biggest names. Following a recent column, Johnny Carson, in a rare personal thank-you, noted JAMES ST. JAMES as "one of the very few columnists I have read who has a real understanding."
Syndicated all over North America, his radio show is enjoyed by millions of people, of all ages, who have become hooked on the unique style of JAMES ST. JAMES. His blend of timely information with exclusive first-hand interviews and interesting features, peppered with just the right amount of humor, make his offerings a favorite entertainment feature of anyone who has heard his work.
Before moving to Los Angeles, ST. JAMES, in his native state of Michigan, gained valuable experience as a broadcaster, entertainment entrepreneur, political consultant and educator. He holds a journalism degree earned at Central Michigan University.
While in Michigan he owned his own recording and production company. His first venture in the recording industry resulted in "gold" as his writing and production skills played a large role in the classic million seller of the 60's, "96 Tears" by Question Mark and the Mysterians. He later went on to work with midstream superstars Bob Seger and Grand Funk Railroad.
In addition to "James St. James Hollywood®" ST. JAMES keeps in the mainstream of Hollywood working as a consultant to various Southern California motion picture and video production companies