What's Happening at Kicks 99.1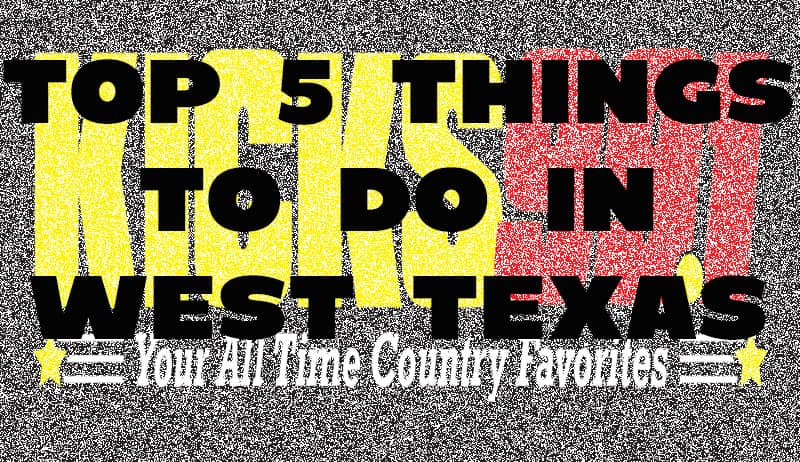 TOP THINGS TO DO THIS WEEK January 17 – January 23 If you want to make a difference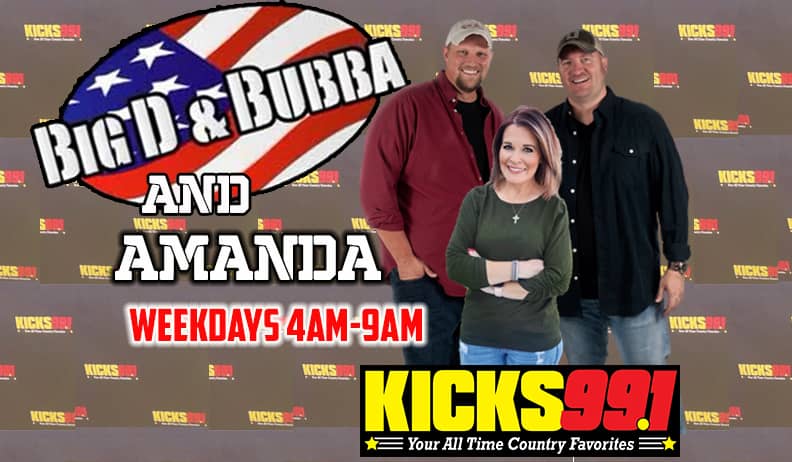 Big D and Bubba first teamed up in December 1996. In August 1999, they hired Patrick Thomas to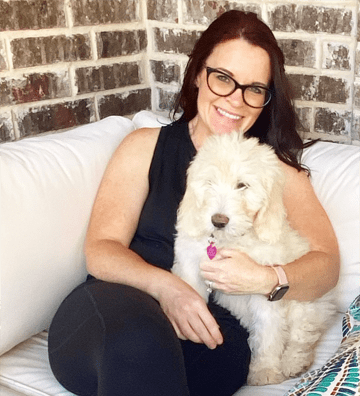 KICKS 99-1 welcomes Amanda  James back to the family! She joins Big D & Bubba mornings 6-9am and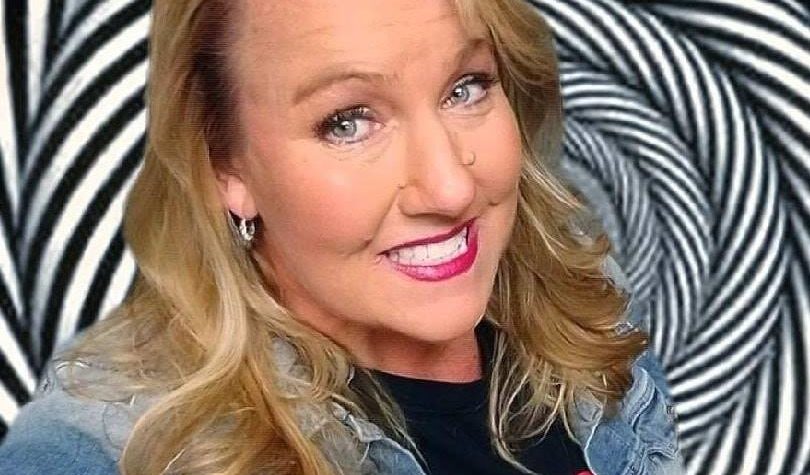 A live microphone, a little Texas Music ready to play, and maybe a plate of Tex-Mex is all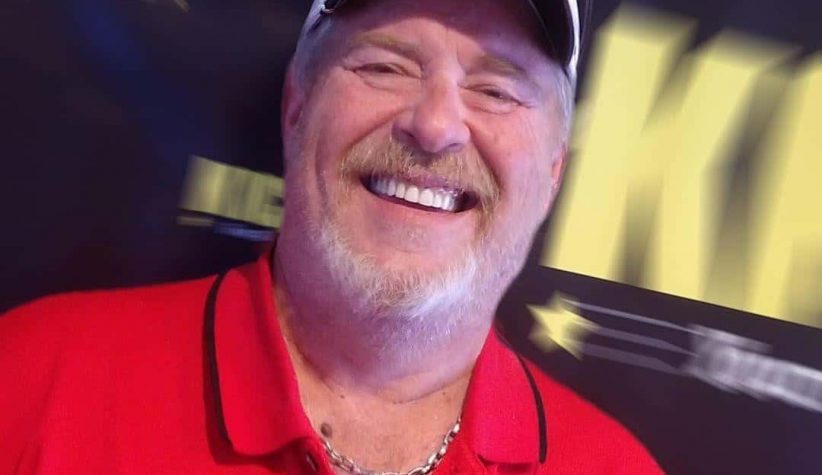 After a hiatus from the West Texas airwaves, radio veteran Tracy Scott is back on the air with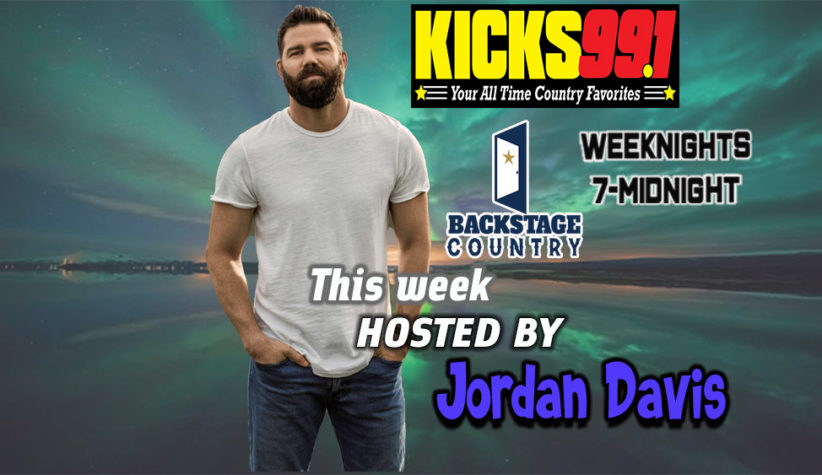 Backstage Country Where the stars are your DJ's! Each week a star of Country Music sits in 7-midnight!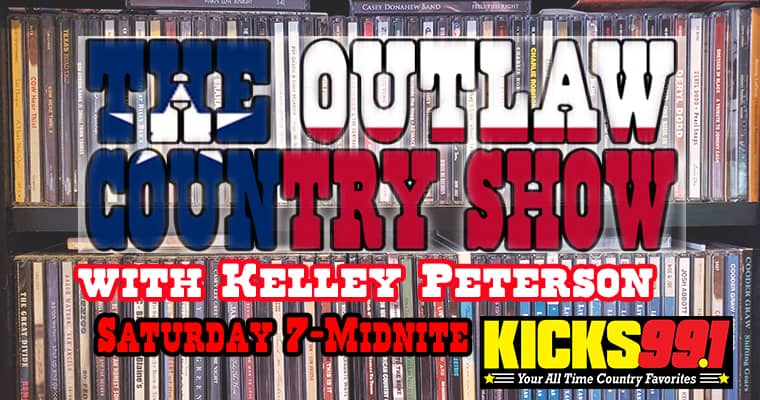 Listen Every Saturday Night Starting At 7pm. It's A "Red-Dirt-Texas-Americana-Rockin-Country" Good Time. Make Sure You Check Out The
Kicks 99.1 COUNTRY MUSIC NEWS
Kip Moore is sending a revamped, re-produced version of "Crazy One More Time" to country radio this week. Originally appearing on Kip's 2012 debut album, Up All Night, the song has been a fan favorite ever since.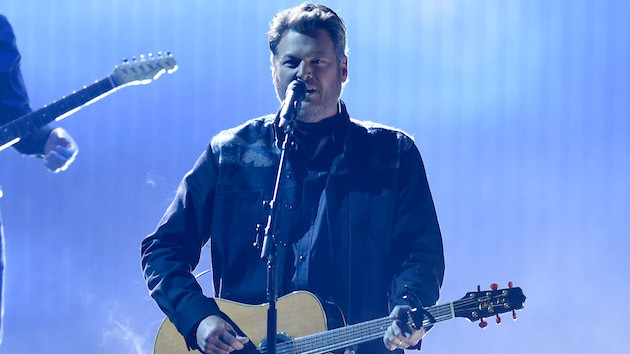 ABC Fans of all ages will soon be getting a dreamy new perspective on Blake Shelton's biggest hits: They're being released as lullabies. Rockabye Baby! Lullaby Renditions of Blake Shelton will be out February 4. Country radio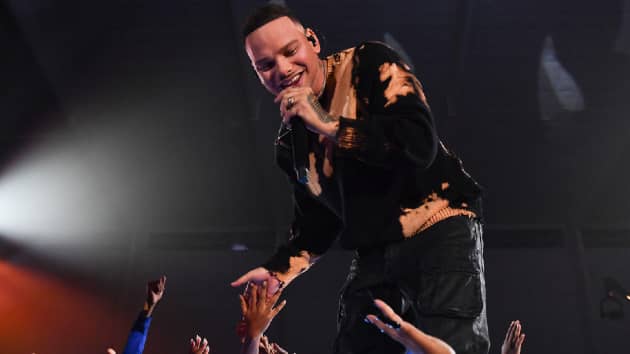 ABC If you keep up with Kane Brown, you probably know the singer's on a path to "be the fittest guy in country music," as he recently told Men's Health.  If you happen to be on a similar journey,
Kicks 99.1 ENTERTAINMENT NEWS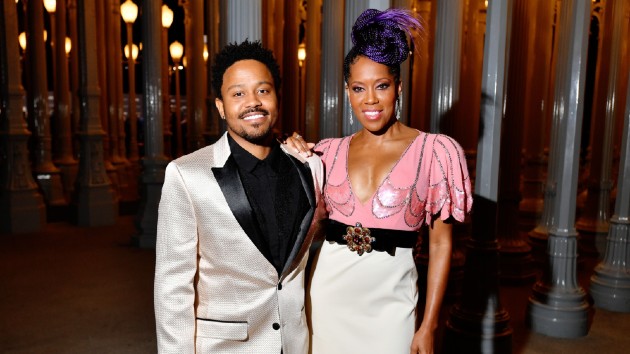 Emma McIntyre/Getty Images for LACMA Regina King is grieving the death of her only child. The Oscar-winning actress' son ​​Ian Alexander Jr., who had celebrated his 26th birthday on Wednesday, has died by suicide. "Our family is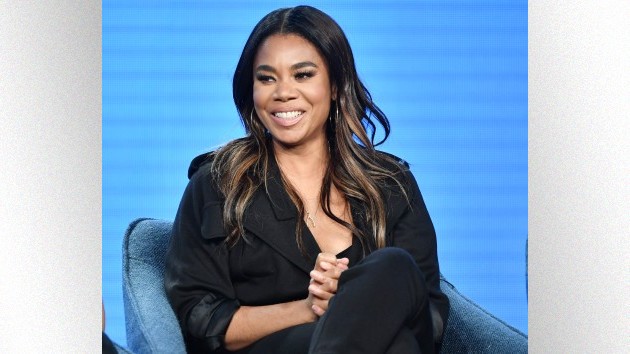 Amy Sussman/Getty Images Regina Hall, Sterling Brown and Keke Palmer are among the stars featured this weekend in virtual Sundance Film Festival events. They are participating in the fifth annual Macro Lounge focusing on diversity, inclusion and people of color. On Sunday, January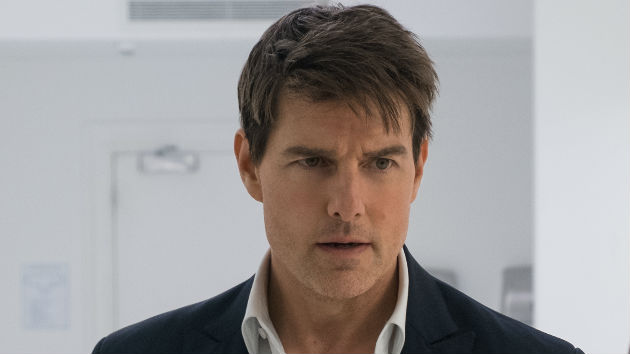 Paramount Pictures Release dates for the next Mission: Impossible movies are proving to be as elusive as Tom Cruise's spy Ethan Hunt.  Paramount Pictures has announced that the already COVID-delayed Mission: Impossible 7 has been bumped from its September 30, 2022, debut