What's Happening at Kicks 99.1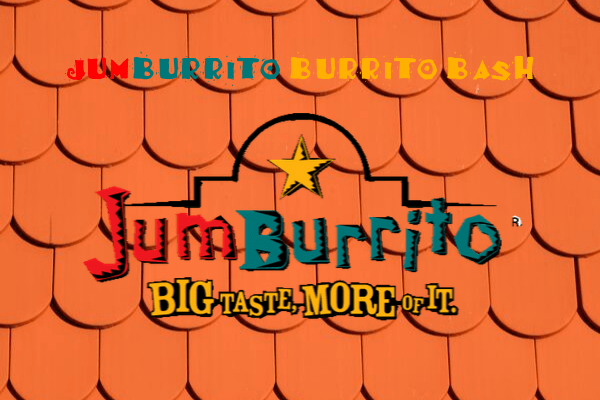 You could win FREE lunch for your office every Thursday from KICKS 99.1 and JumBurrito! Each week's winning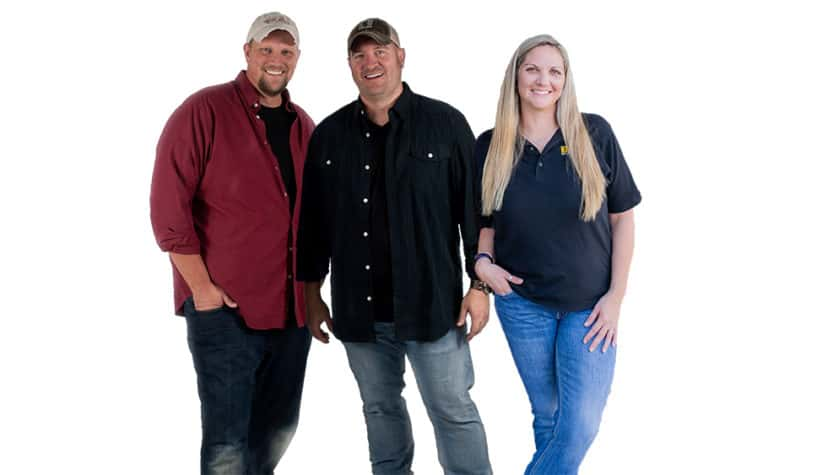 Big D and Bubba first teamed up in December 1996. In August 1999, they hired Patrick Thomas to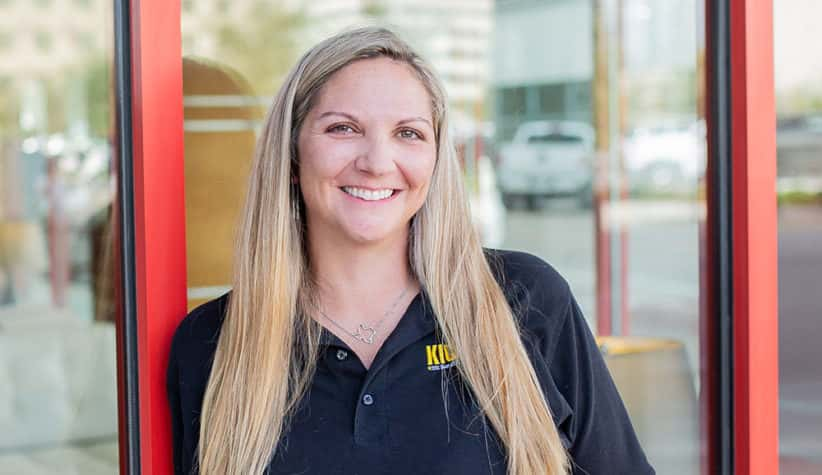 Beth was born a Georgia Peach, but she has spent the majority of her life right here in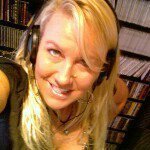 A live microphone, a little Texas Music ready to play, and maybe a plate of Tex-Mex is all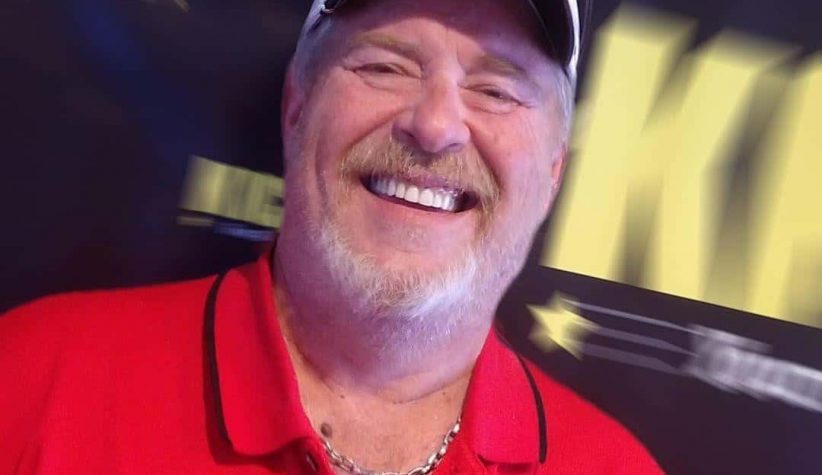 We at KICKS 99.1 are proud to welcome Tracy Scott back to the West Texas airwaves.  He isn't

Need a shoulder to cry on?  Need a sympathetic ear?  Need love advice? Need a beer drinkin compadre? 
Kicks 99.1 Entertainment News

Apple TV+(LOS ANGELES) — Former Saturday Night Live star Jason Sudeikis returns to the small screen today with the new Apple TV+ comedy Ted Lasso, based on some comedy videos Sudekis did a couple of years ago to promote soccer on NBC.

Angela Weiss / AFP(LEBANON) — Yes, the real Russell Crowe has stood up, after a "very generous" donation appeared on an online fundraising page for a beloved Beirut restaurant called LeChef, which suffered damage from last week's deadly explosion. A journalist

Mint Mobile(LOS ANGELES) — With Disney+, HBO Max, Peacock, and a host of other companies offering huge stockpiles of content, Ryan Reynolds has just launched his own — which offers just one film. "Every tech company needs a streaming

Matthew BerinatoAs Kane Brown's Mixtape Vol. 1 arrives today, it's more than just the precursor to his full-length third album. With non-country guests like Swae Lee, Khalid, and John Legend, it's his most diverse collection yet, and very likely the most accurate representation

Burke/Triolo Productions/ThinkstockBlake Shelton's Ole Red bar franchise is launching a "Battle of the Bands" competition series on August 19. The fan-voted weekly event will take place across all four locations, and the winner will receive a monetary

Warner Music Nashville/Academy of Country MusicIt's been four decades since Willie Nelson released his classic "On the Road Again," but during the COVID-19 pandemic, when touring artists are stuck at home, its lyrics feel more timely than