What's Happening at Kicks 99.1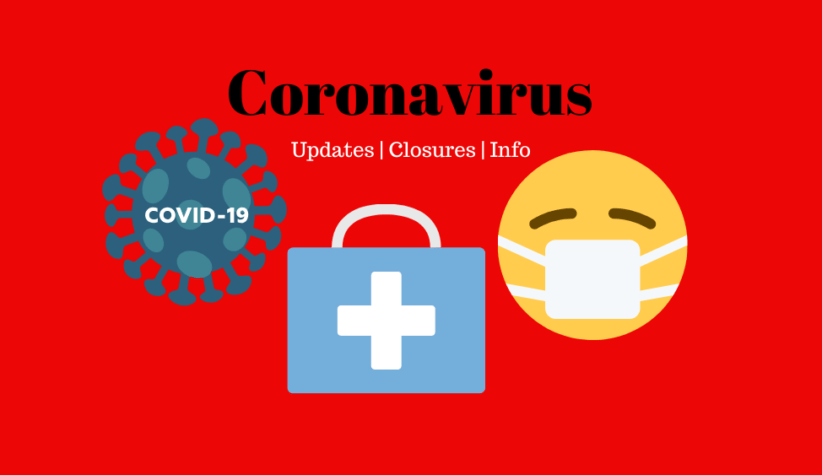 GENERAL INFO: COVID-19 (Coronavirus) Advisory: If you believe you have been exposed to COVID-19 or are experiencing symptoms, please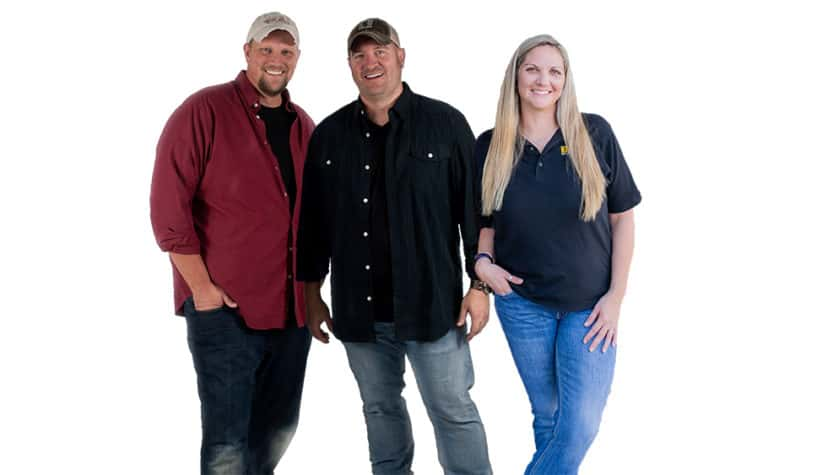 Big D and Bubba first teamed up in December 1996. In August 1999, they hired Patrick Thomas to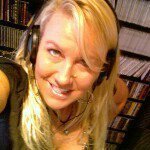 A live microphone, a little Texas Music ready to play, and maybe a plate of Tex-Mex is all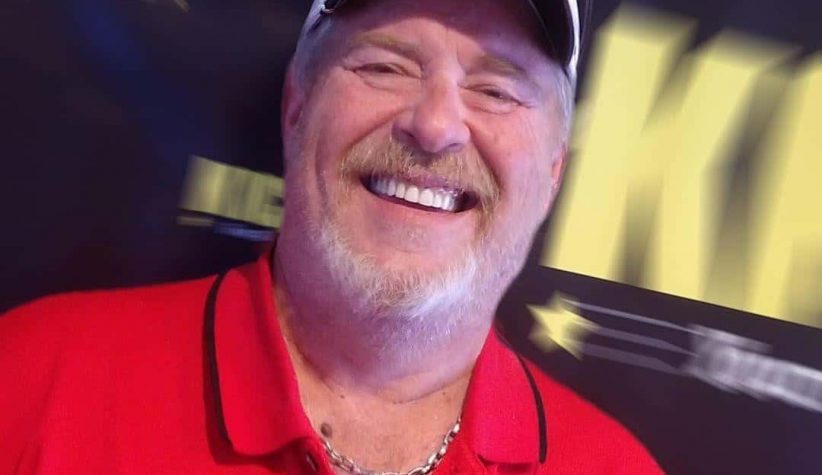 We at KICKS 99.1 are proud to welcome Tracy Scott back to the West Texas airwaves.  He isn't

Need a shoulder to cry on?  Need a sympathetic ear?  Need love advice? Need a beer drinkin compadre? 
Kicks 99.1 Entertainment News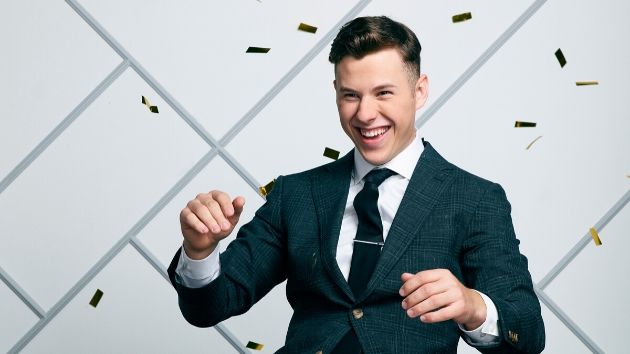 ABC/Jill Greenberg(LOS ANGELES) — Hard to believe that after spending a remarkable 11 seasons on air, Modern Family ends Wednesday night. The sitcom has left an indelible mark in television since it first aired in 2009, scoring a whopping five Emmys for best comedy.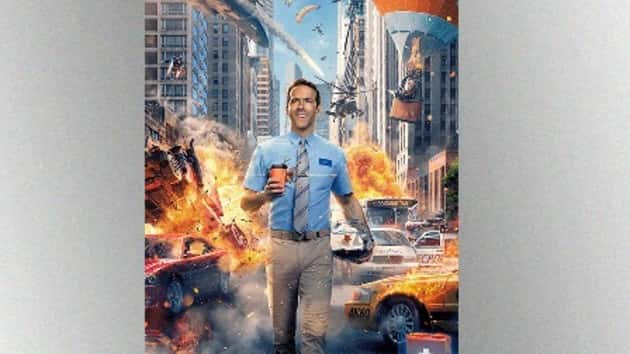 20th Century Pictures(LOS ANGELES) — Ryan Reynolds continues his dominance of feel-good COVID-19-era social media, to give us more to smile about during the lockdown. This installment comes via what he tweets is a "weirdly appropriate" clip of his movie Free Guy, the release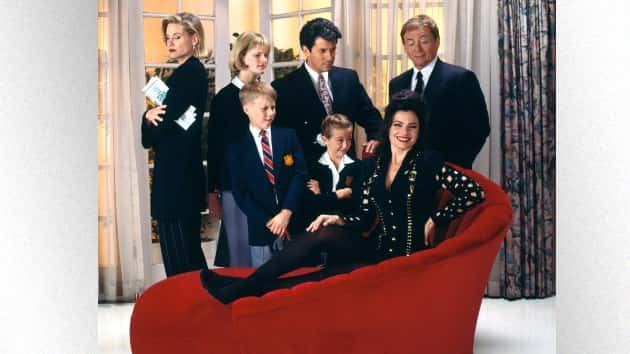 CBS via Getty Images(LOS ANGELES) — The cast of The Nanny reunited Monday to raise the spirits of fans who are in quarantine during the COVID-19 coronavirus pandemic. In the video, entitled The Nanny Episode 1: Pandemic Table Read, the sitcom's co-creator and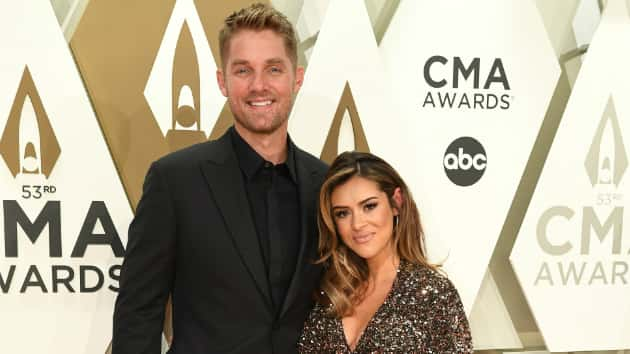 ABC/Image Group LAThe video for Brett Young's latest hit, "Catch," retells his love story with his wife, Taylor, recapturing the part of his life when the California native played baseball for Ole Miss. While it's basically true-to-life, Brett warns it's not necessarily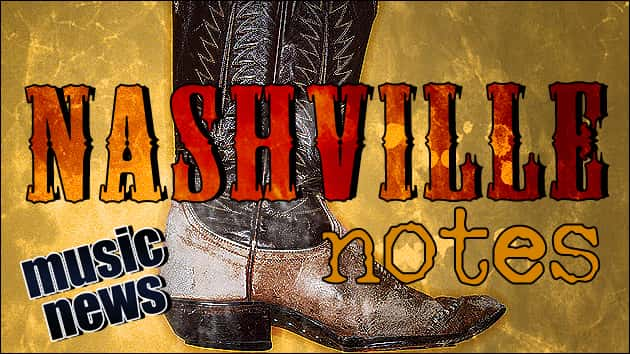 Burke/Triolo Productions/ThinkstockSeveral Nashville artists are virtually coming together for a special telethon on Saturday. Rosanne Cash, John Oates, Molly Tuttle, Keb Mo, Soccer Mommy and more will gather online for the People Supporting Artists Telethon to raise money for MusicCares' COVID-19 Relief Fund. It will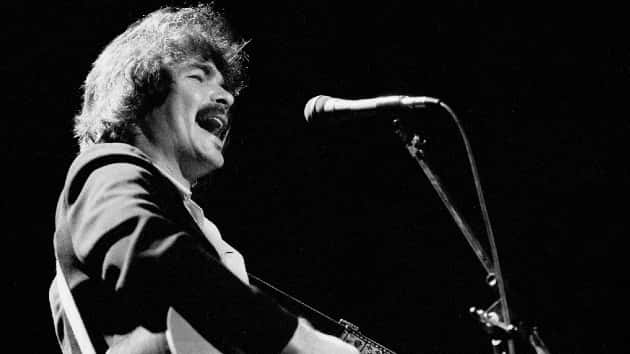 Paul Natkin/Getty ImagesInfluential Grammy-winning singer/songerwriter John Prine has died at 73. Known for folk/country songs that often featured humor and social commentary, Prine influenced giants like Bob Dylan, Johnny Cash and Kris Kristofferson. His family confirmed the