What's Happening at Kicks 99.1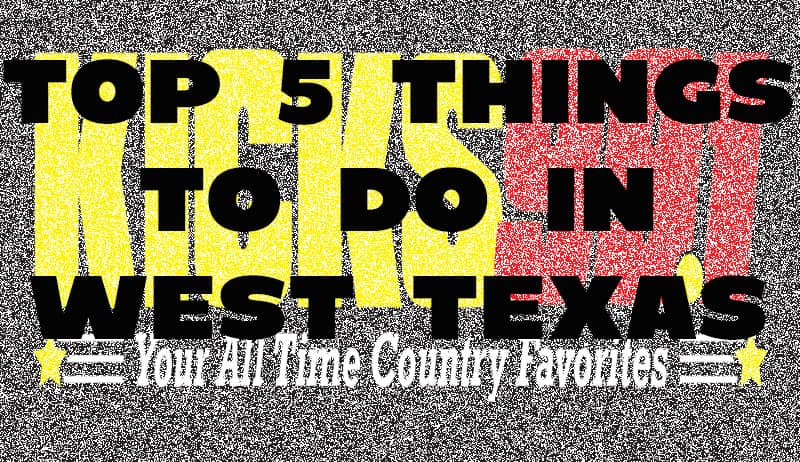 February 22-28, 2021 EMERGENCY BLOOD DRIVE. Back in Motion is hosting a 2 day blood drive Tuesday, February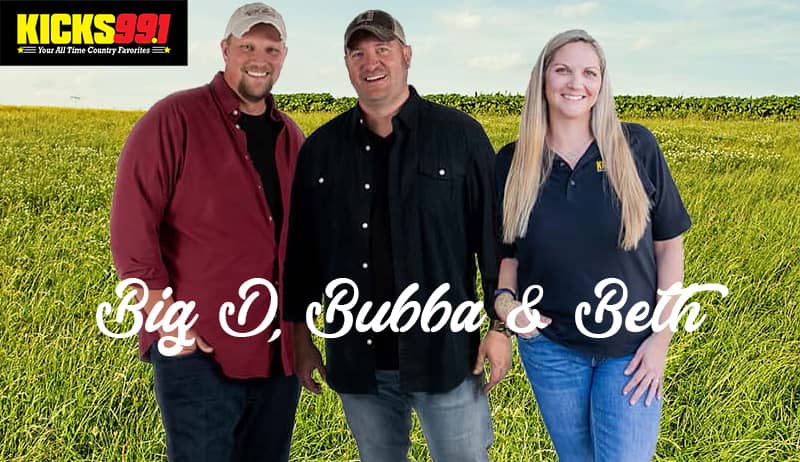 Big D and Bubba first teamed up in December 1996. In August 1999, they hired Patrick Thomas to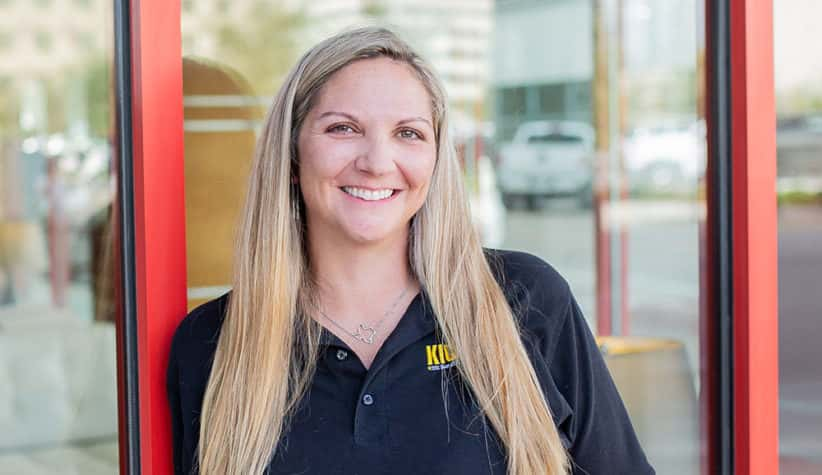 Beth was born a Georgia Peach, but she has spent the majority of her life right here in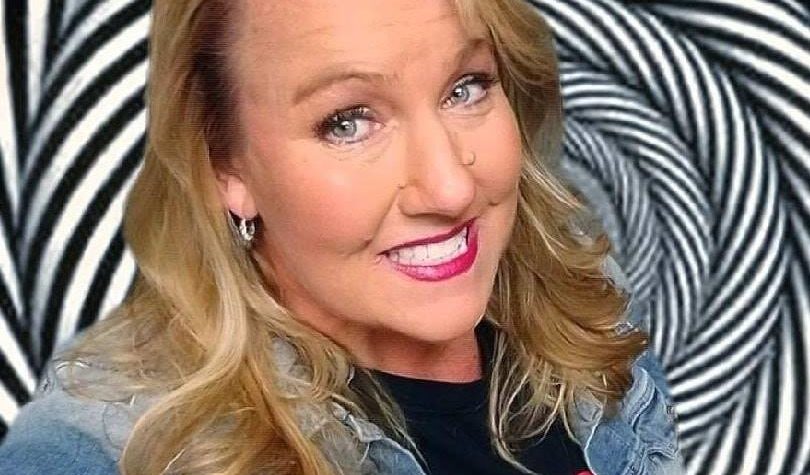 A live microphone, a little Texas Music ready to play, and maybe a plate of Tex-Mex is all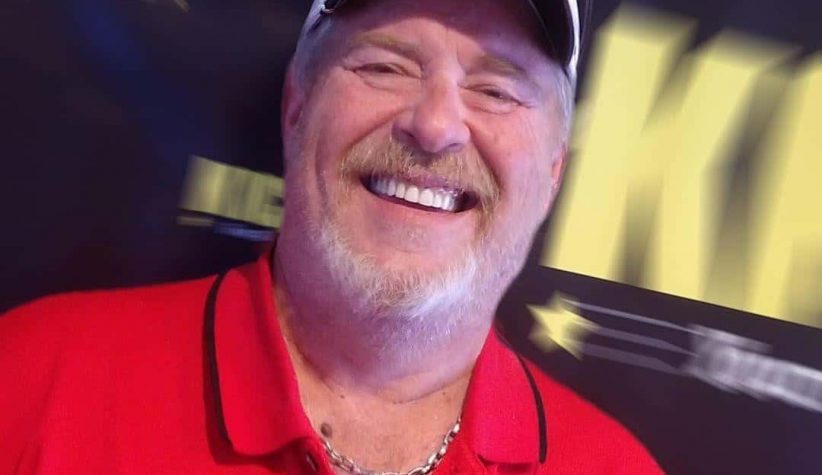 After a hiatus from the West Texas airwaves, radio veteran Tracy Scott is back on the air with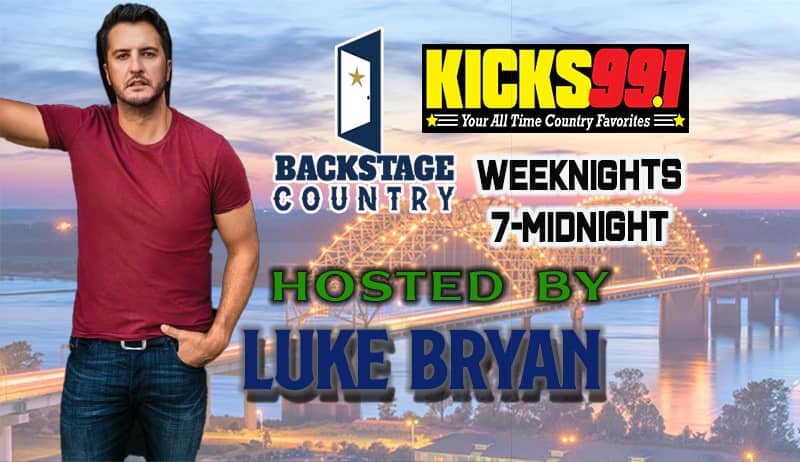 Backstage Country Where the stars are your DJ's! Each week a star of Country Music sits in 7-midnight!
Kicks 99.1 COUNTRY MUSIC NEWS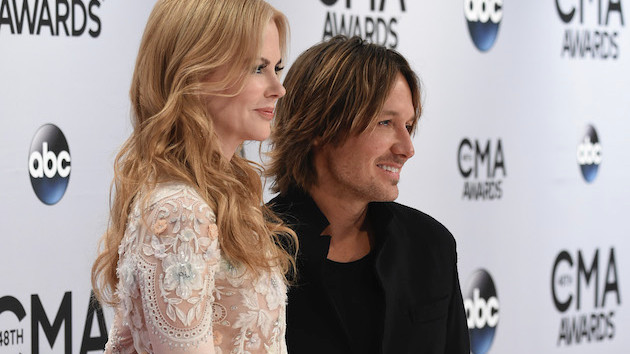 ABC/Image Group LABack in January, Keith Urban and Nicole Kidman got into a scuffle at the Sydney Opera House, where they went to see a performance of "The Merry Widow." At the time, the Sydney Morning Herald reported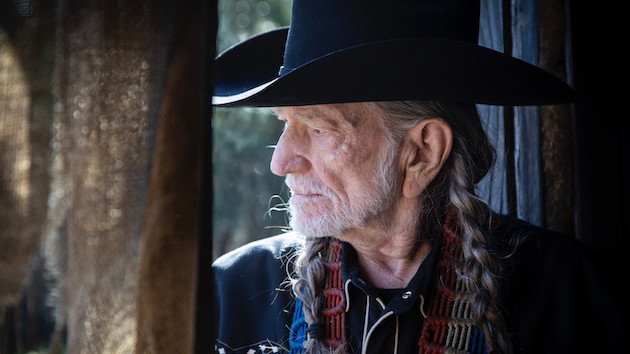 Pamela SpringsteenWillie Nelson is offering up his thoughts on faith, family, music and the complex current state of affairs in America in a new book. Called Willie Nelson's Letters to America, the book comes out in stores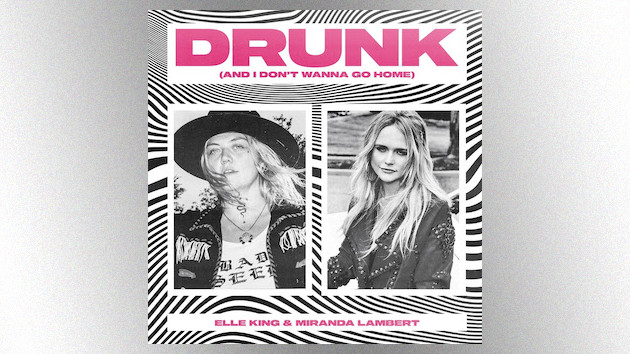 Sony Music Nashville/RCA RecordsOne-time tourmates Miranda Lambert and Elle King join forces once again for the genre-bending party banger, "Drunk (and I Don't Wanna Go Home)," a song based on their real-life friendship and big, wild personalities.
Kicks 99.1 ENTERTAINMENT NEWS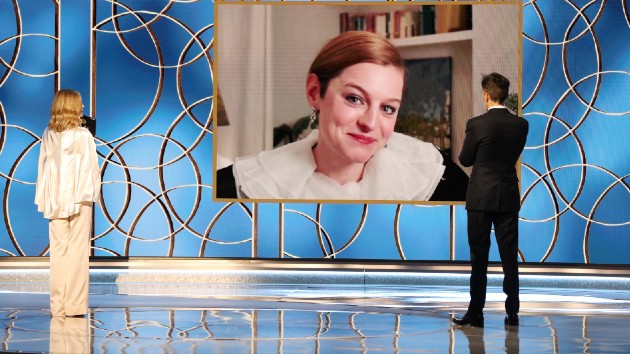 Christopher Polk/NBC/NBCU Photo Bank via Getty Images(LOS ANGELES) — Emma Corrin beat out her competition — including a co-star — and took home the 2021 Golden Globe for Best Performance by an Actress in a Television Series, Drama. The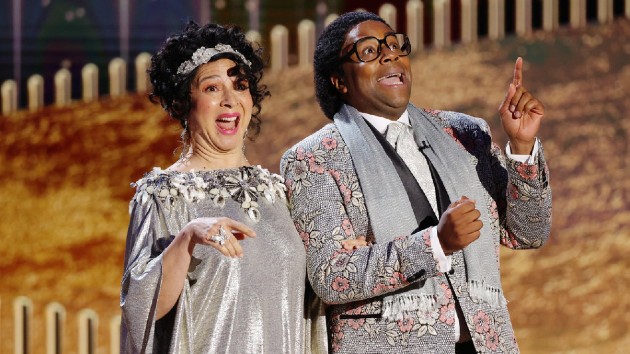 Rich Polk/NBC(LOS ANGELES) — With nominees accepting their speeches at home, where they are far away from the Golden Globes' open bar, host Amy Poehler continued the time-honored tradition of messy drunken acceptance speeches by tapping Kenan Thompson and Maya Rudolph to make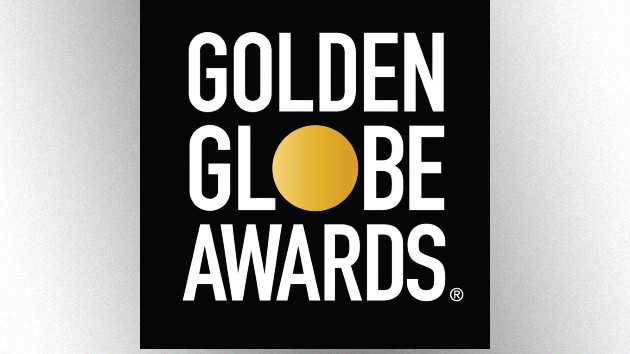 NBC(LOS ANGELES) — Following a report that found that the 90-member Hollywood Foreign Press Association, the governing body behind the Golden Globes, does not include a single Black journalist, the HFPA's higher ups took the stage Sunday