*Odessa/Midland FA20/SP20, Metro, M-F 6a-7p, P12+
What's Happening at Kicks 99.1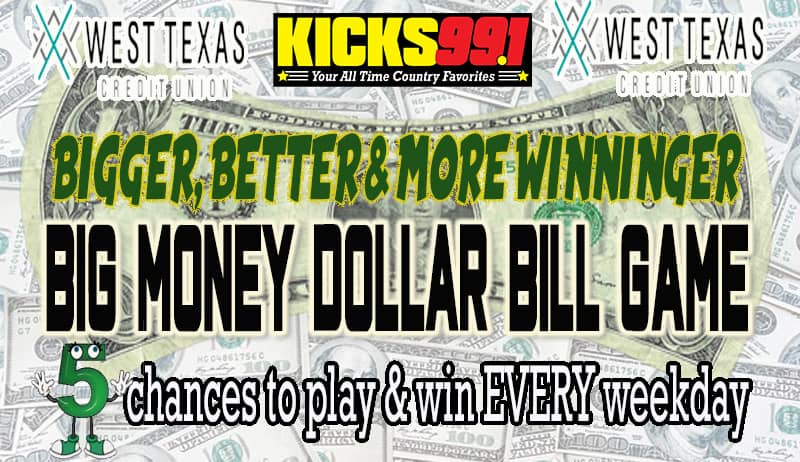 The BIG MONEY DOLLAR BILL GAME is back! We will playtimes each weekday! 25 chances to win per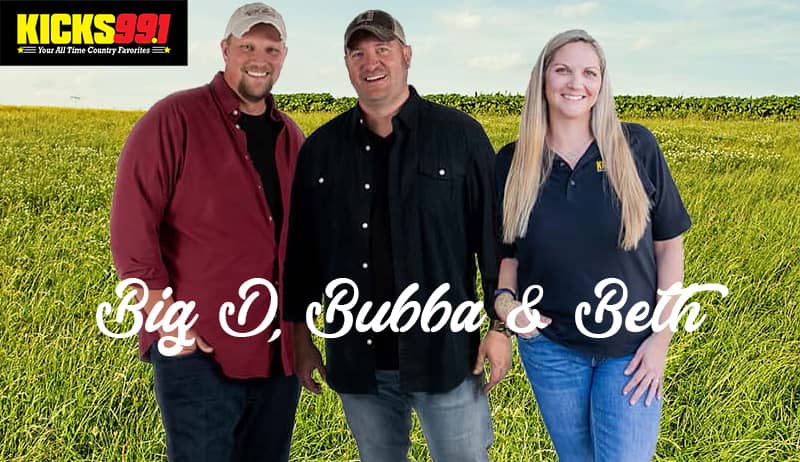 Big D and Bubba first teamed up in December 1996. In August 1999, they hired Patrick Thomas to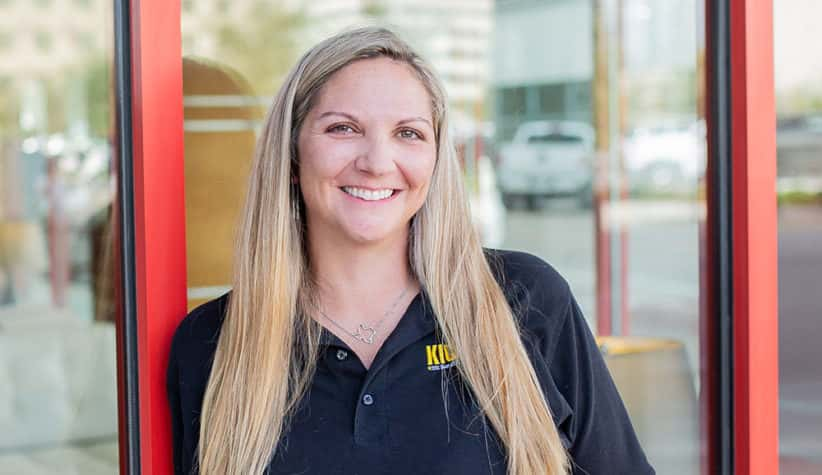 Beth was born a Georgia Peach, but she has spent the majority of her life right here in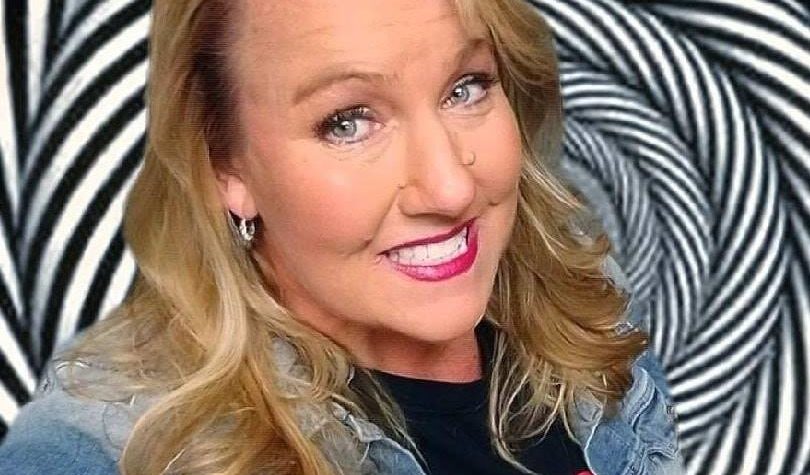 A live microphone, a little Texas Music ready to play, and maybe a plate of Tex-Mex is all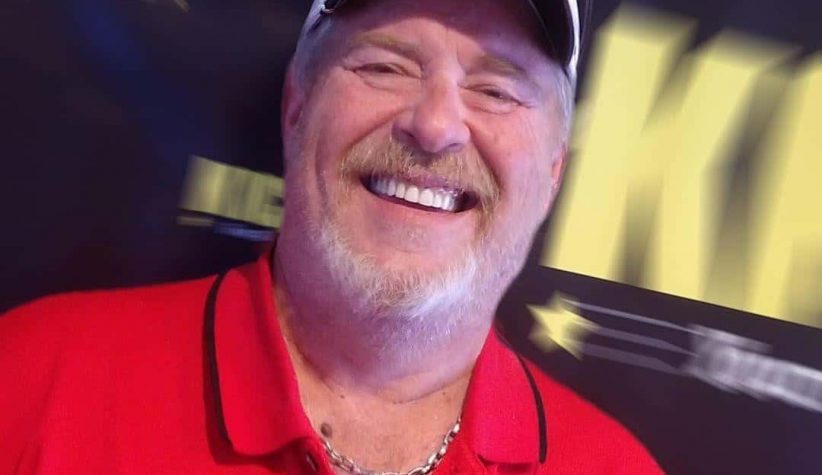 After a hiatus from the West Texas airwaves, radio veteran Tracy Scott is back on the air with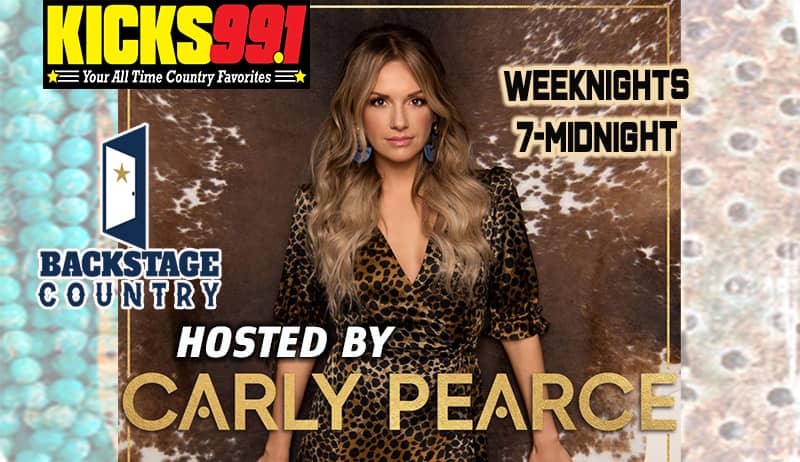 Backstage Country Where the stars are your DJ's! Each week a star of Country Music sits in 7-midnight!
Kicks 99.1 COUNTRY MUSIC NEWS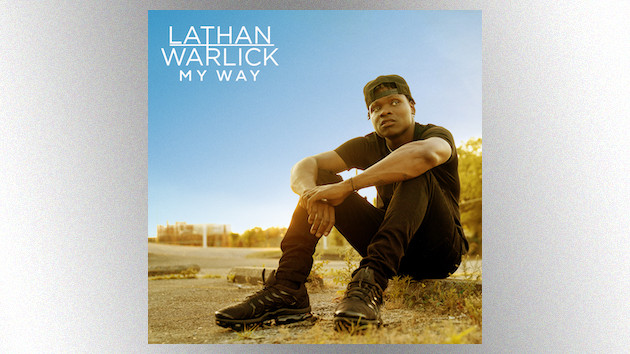 Records Nashville/Columbia Records Newcomer Lathan Warlick got his first taste of fame on TikTok, but now he's finding camaraderie with some of country's biggest stars on his My Way collaborations EP. Dustin Lynch, Lauren Alaina, Matt Stell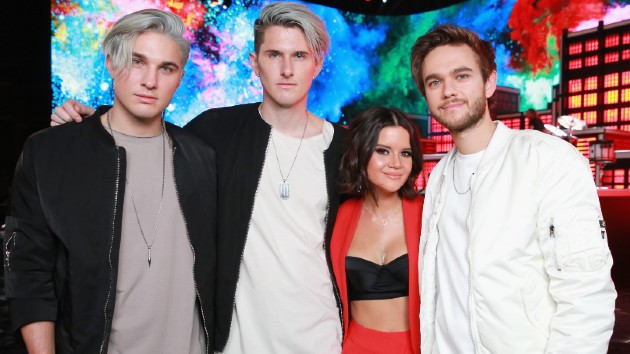 Rachel Murray/Getty Images for Target Because they're silver and concave, the plaques that Spotify gives to artists for racking up one billion streams of one of their tracks have inspired some musicians to turn them into dinner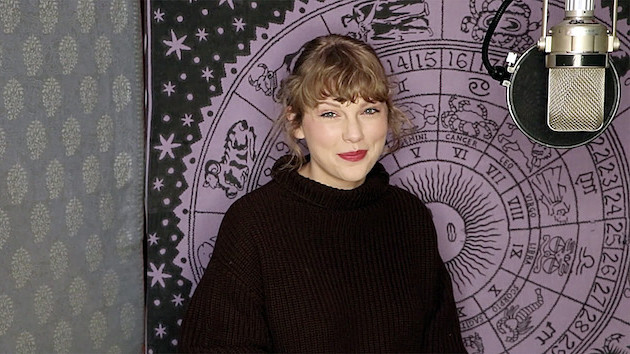 ABC Taylor Swift's re-recorded Fearless album arrived on Friday, and with it came six "From the Vault" songs that nearly made the original track list. One of those, "That's When," got an extra twist this time around,
Kicks 99.1 ENTERTAINMENT NEWS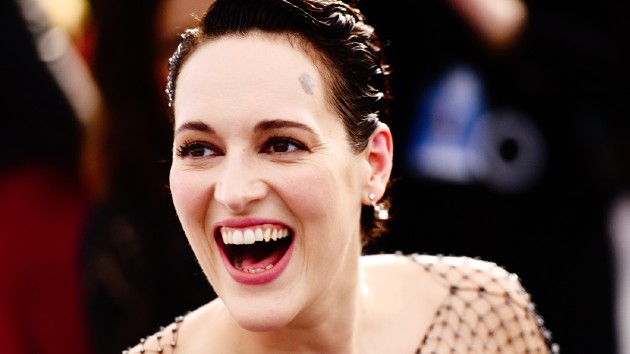 Chelsea Guglielmino/Getty Images Fleabag's Emmy-winning creator and star Phoebe Waller-Bridge has signed on to the upcoming fifth Indiana Jones adventure.  The actress will co-star with Harrison Ford for director James Mangold's take on the dashing archaeologist, production of which has begun to spin up.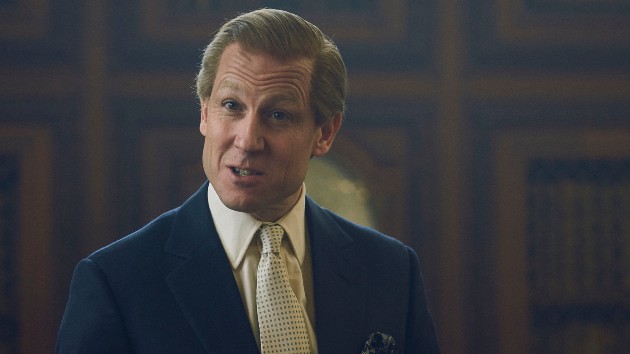 The Crown/Des Willie Netflix, which brought the drama of Britain's Royal Family to millions of people with its Emmy-winning hit The Crown, is mourning the death of Prince Philip, who died at age 99. Matt Smith and Tobias Menzies, who both portrayed the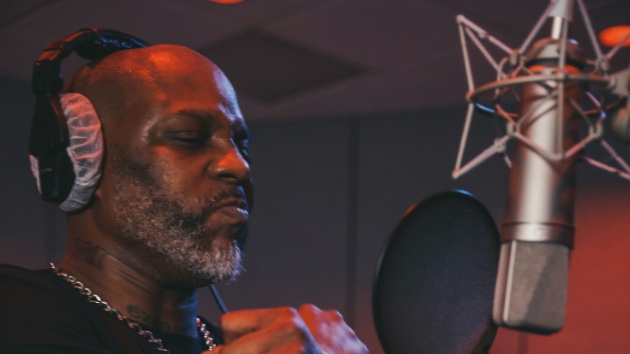 Credit: ShotByJacques The world is left mourning yet another great loss to the hip-hop community Friday. Rapper and actor DMX has died at age 50 after being hospitalized for a heart attack. Following news of his passing, celebrities in the