*Odessa/Midland FA20/SP20, Metro, M-F 6a-7p, P12+
What's Happening at Kicks 99.1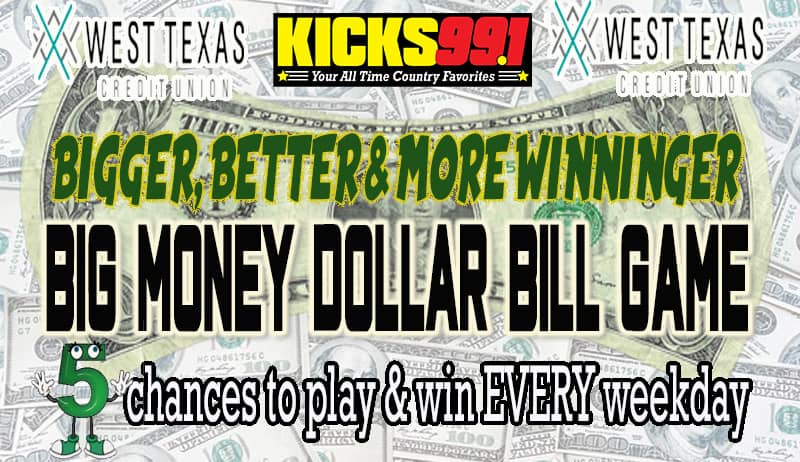 The BIG MONEY DOLLAR BILL GAME is back! We will playtimes each weekday! 25 chances to win per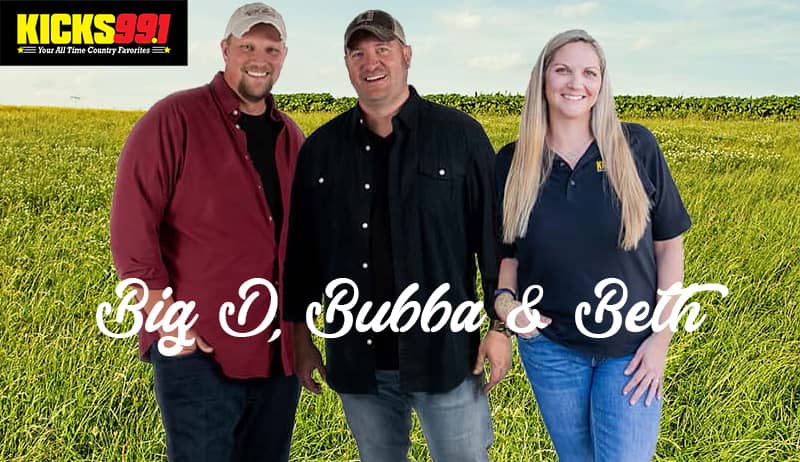 Big D and Bubba first teamed up in December 1996. In August 1999, they hired Patrick Thomas to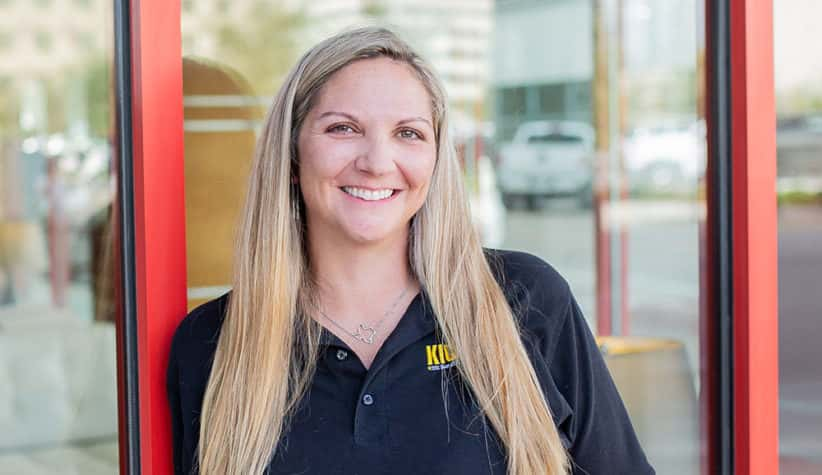 Beth was born a Georgia Peach, but she has spent the majority of her life right here in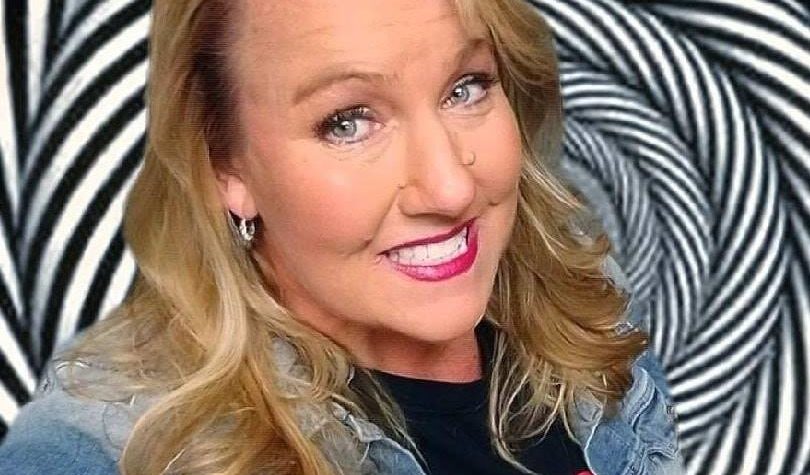 A live microphone, a little Texas Music ready to play, and maybe a plate of Tex-Mex is all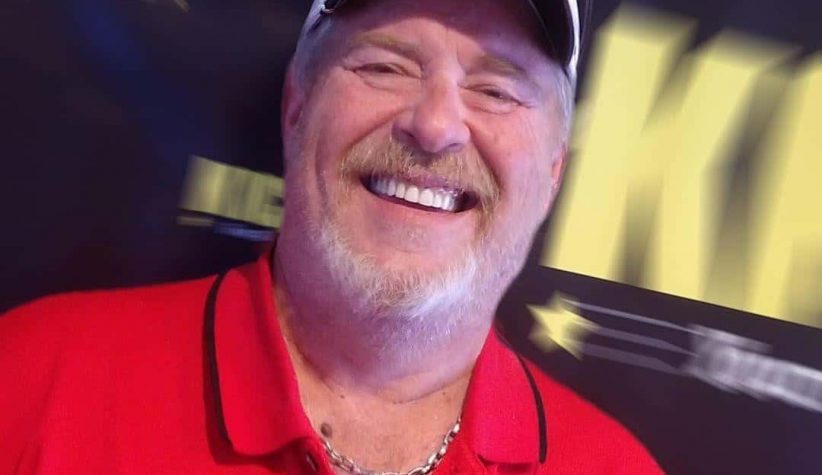 After a hiatus from the West Texas airwaves, radio veteran Tracy Scott is back on the air with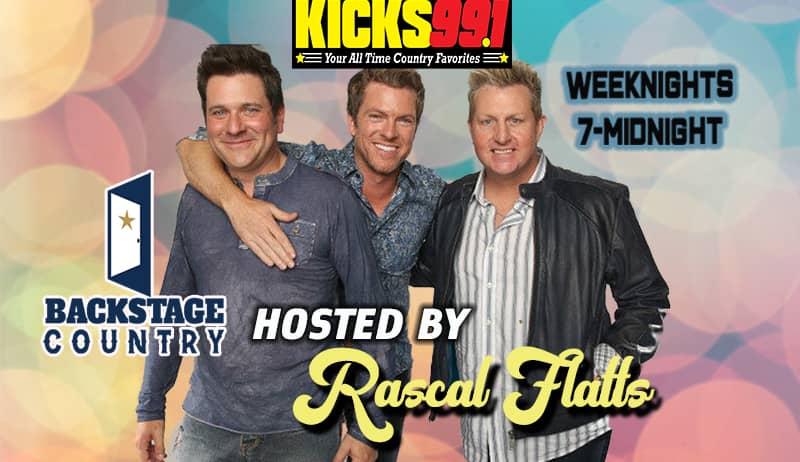 Backstage Country Where the stars are your DJ's! Each week a star of Country Music sits in 7-midnight!
Kicks 99.1 COUNTRY MUSIC NEWS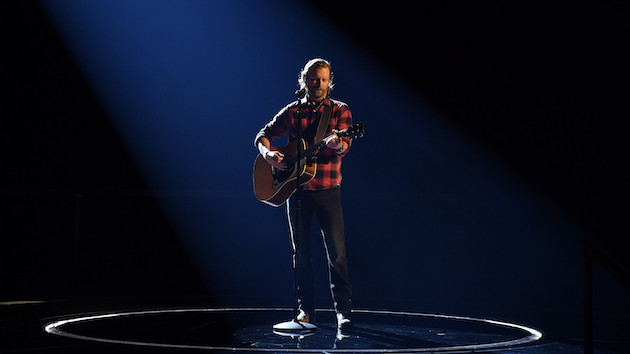 ABC As Dierks Bentley looks towards Sunday's ACM Awards ceremony, the singer says he's excited to still be a part of the show, 16 years after winning his first trophy. "My first ACM was back in 2005.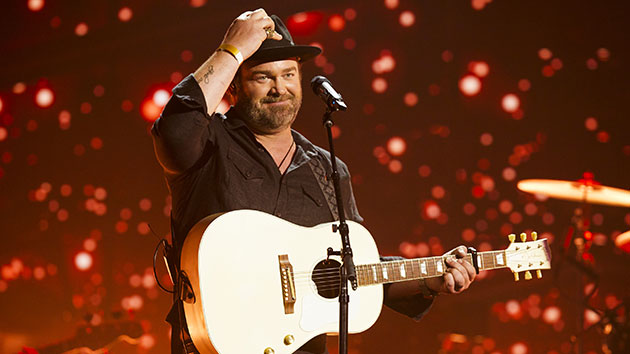 Brent Harrington/CBS via Getty Images Lee Brice is making his full-song performance debut on the ACM stage during the awards show on Sunday night, and he's planning to make it count. "I performed a piece of 'I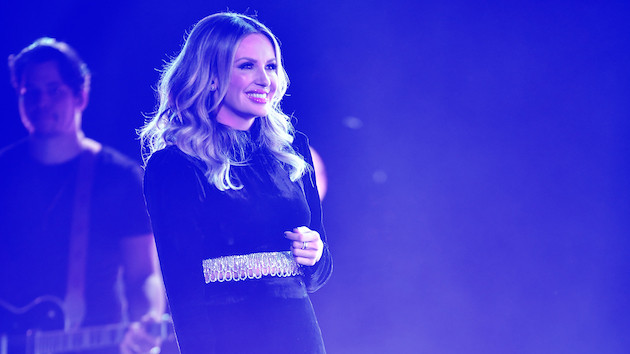 ABC Back at the 2020 CMA Awards last November, Carly Pearce had plans to perform "I Hope You're Happy Now," her hit single, with her duet partner Lee Brice. But Lee had to skip the awards show
Kicks 99.1 ENTERTAINMENT NEWS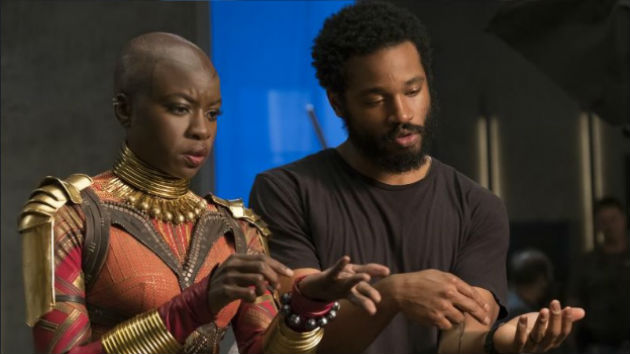 Marvel Studios Days after directors James Mangold and Antoine Fuqua announced they were moving their respective projects out of Atlanta in protest of a controversial voting law, Ryan Coogler says he and Black Panther 2 are staying put.  Mangold was to have directed the fifth Indiana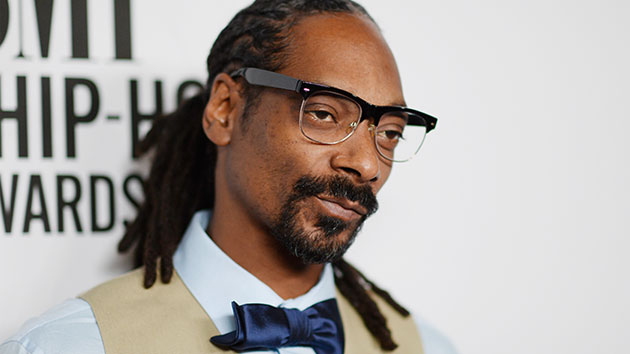 Frazer Harrison/Getty Images for BMI Snoop Dogg, Meagan Good and more have joined Jamie Foxx in J.J. Perry's directorial debut, Day Shift.  According to The Hollywood Reporter, the Netflix thriller follows Foxx's character as a hard-working dad, who simply wants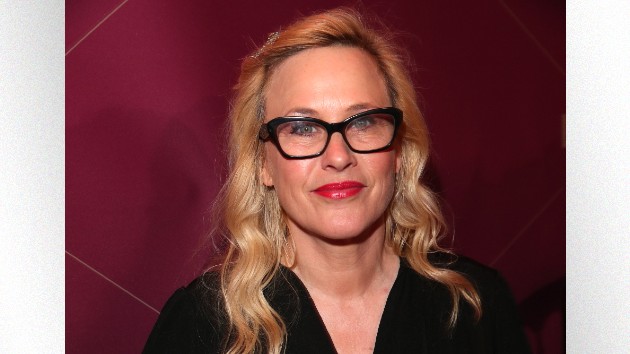 Gisela Schober/Getty Images (NOTE LANGUAGE) There is truth behind the phrase "Trust your instincts."  Actress Patricia Arquette says she's sure glad she listened to hers when things became uncomfortable during a second date. Responding to a Twitter chain where users spoke about their