What's Happening at Kicks 99.1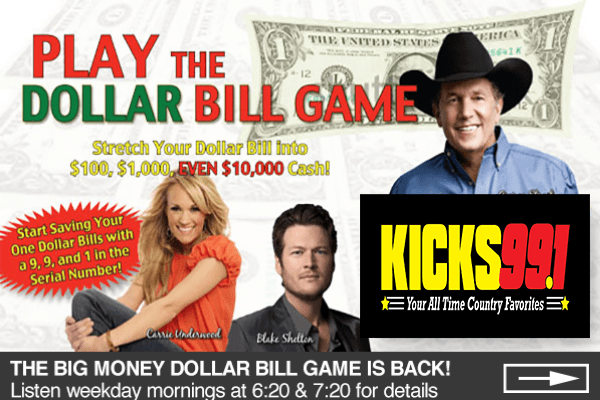 The BIG MONEY DOLLAR BILL GAME is back! We want to streeeeettttttccchh your $1 bills into $100, $1,000…even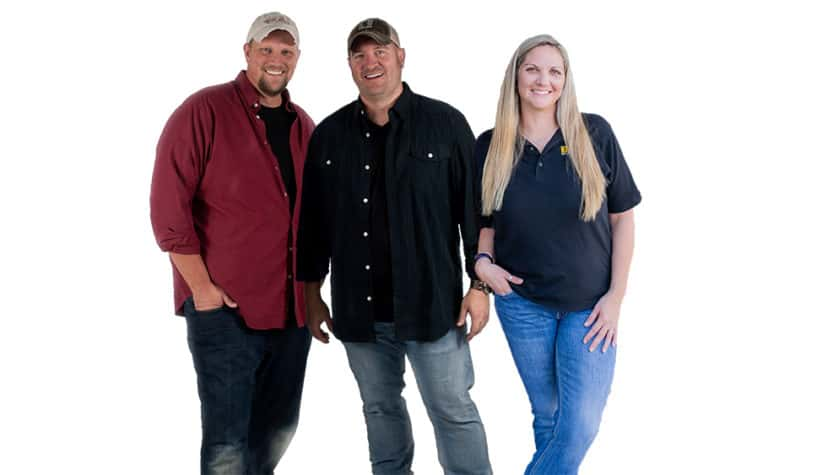 Big D and Bubba first teamed up in December 1996. In August 1999, they hired Patrick Thomas to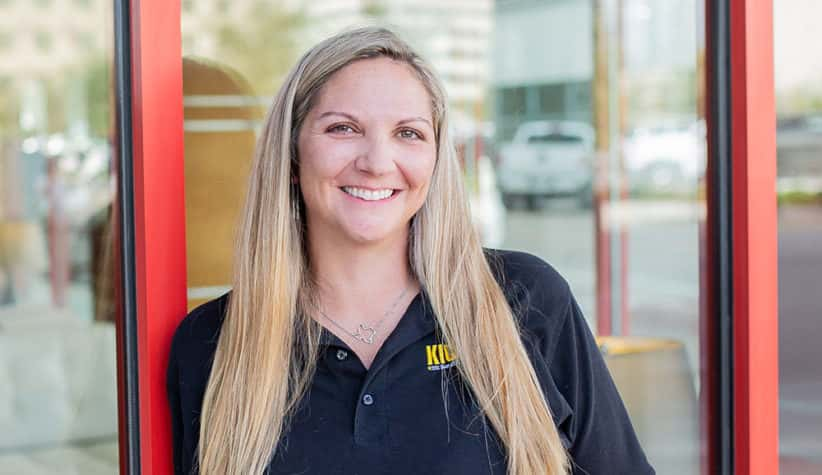 Beth was born a Georgia Peach, but she has spent the majority of her life right here in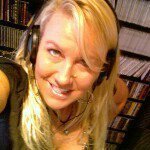 A live microphone, a little Texas Music ready to play, and maybe a plate of Tex-Mex is all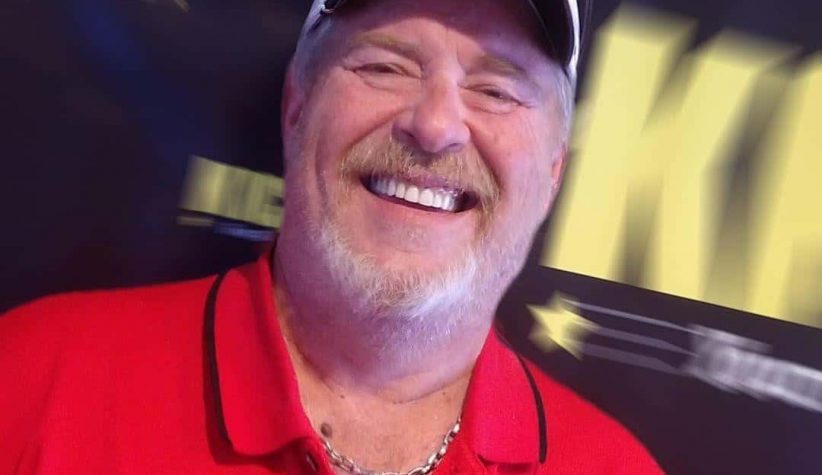 We at KICKS 99.1 are proud to welcome Tracy Scott back to the West Texas airwaves.  He isn't

Need a shoulder to cry on?  Need a sympathetic ear?  Need love advice? Need a beer drinkin compadre? 
Kicks 99.1 Entertainment News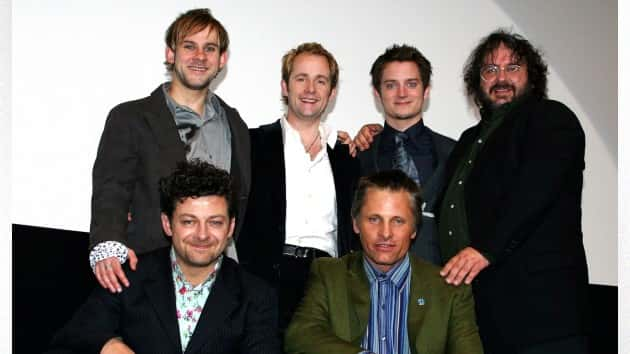 Photo by Junko Kimura/Getty Images(NEW YORK) — As part of his ongoing Reunited Apart series, Josh Gad pulled off an epic reunion befitting an epic trilogy: the Oscar-winning Lord of the Rings films. The get-together was meant to help support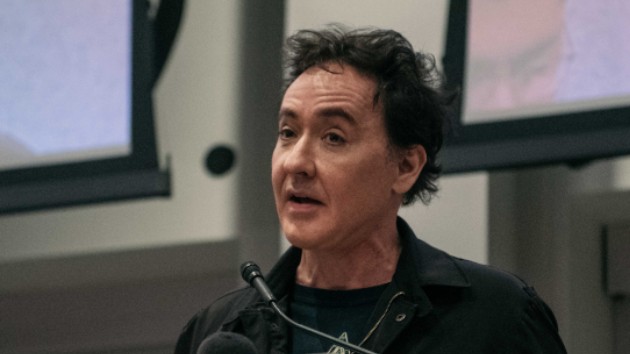 Photo by Scott Heins/Getty Images(ILLINOIS) — Actor and activist John Cusack claimed on Sunday evening that Chicago cops attacked him while he was attending a protest over the death of George Floyd, the Minneapolis man who died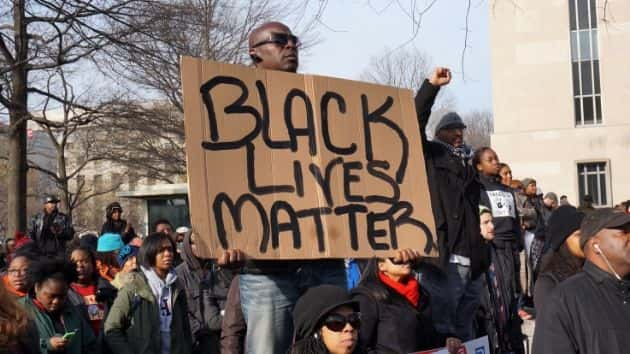 iStock/Coast-to-Coast (LOS ANGELES) — The recent killing of George Floyd by now-fired policeman Derek Chauvin in Minneapolis has sparked intense national outrage leading to an eruption of protests across the world. Amid this civil unrest, celebrities have used their platforms to educate,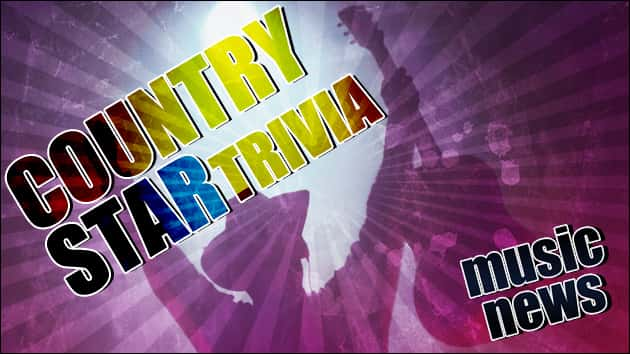 Comstock/ThinkstockOne half of an award-winning, legendary country superstar duo is celebrating his 67th birthday today. Can you name this Texas-born Country Music Hall of Famer, who started his music career in Tulsa, OK? ANSWER: Ronnie Dunn of Brooks & Dunn.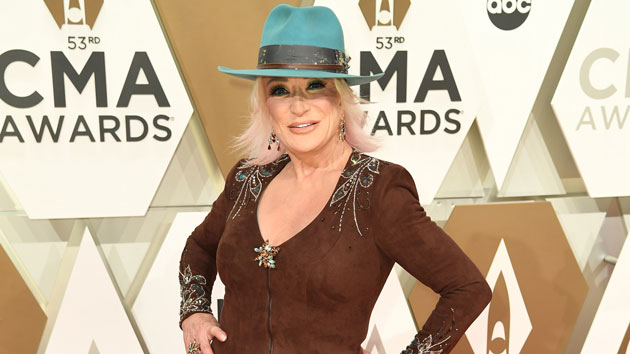 ABC/Image Group LATanya Tucker is lending her support to the LGBTQ community. The "Bring My Flowers Now" singer is set to open the 2020 Concert for Love and Acceptance on June 30. Typically hosted during CMA Fest in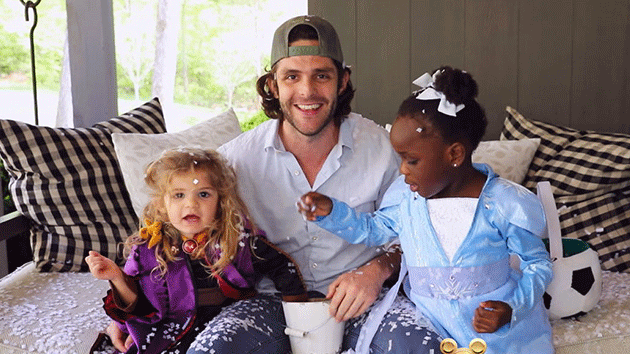 DisneyThomas Rhett and his wife Lauren Akins each shared moving Instagram posts following the death of George Floyd, the 46-year-old Minneapolis man who died last Monday after a police officer held him down by the neck with his knee for more