KICKS 99-1 welcomes Amanda James back to the family! She joins Big D & Bubba mornings 6-9am and sticks around for lots of fun, including On This Day at 9:20am.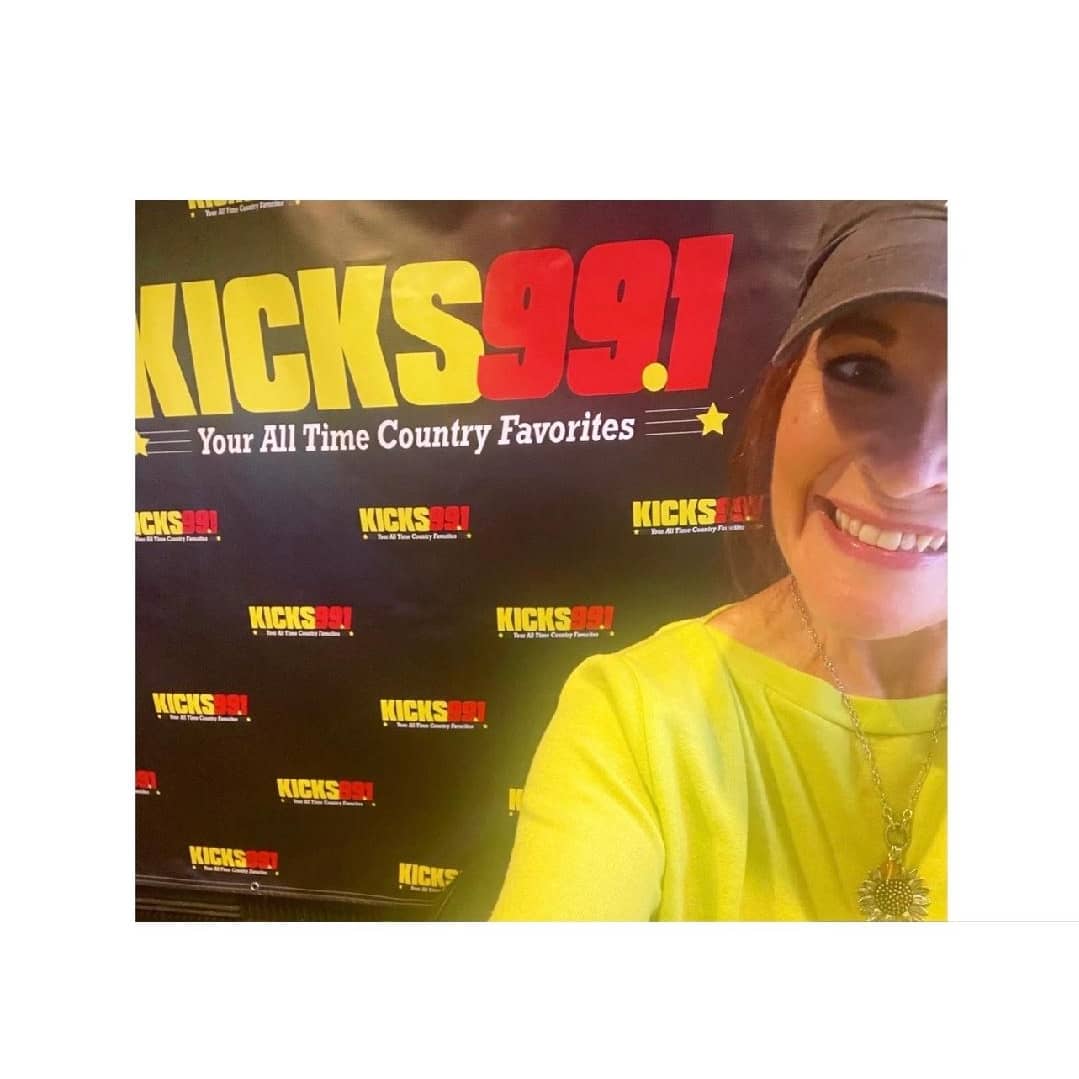 I was born and raised right here in west Texas and although my family and I love to travel and see new places, West Texas will always be home. When I'm not at work, I enjoy traveling, reading, and working out — yes, really, working out is one of my favorite hobbies; it's addicting! My husband and I have two little boys and a handful of dogs that keep us on our toes, in the best kind of way.
After a little hiatus from radio, I'm happy to be back on the air-waves and getting to be a part of your mornings!