KICKS 99.1 Top 5 Things To Do This Week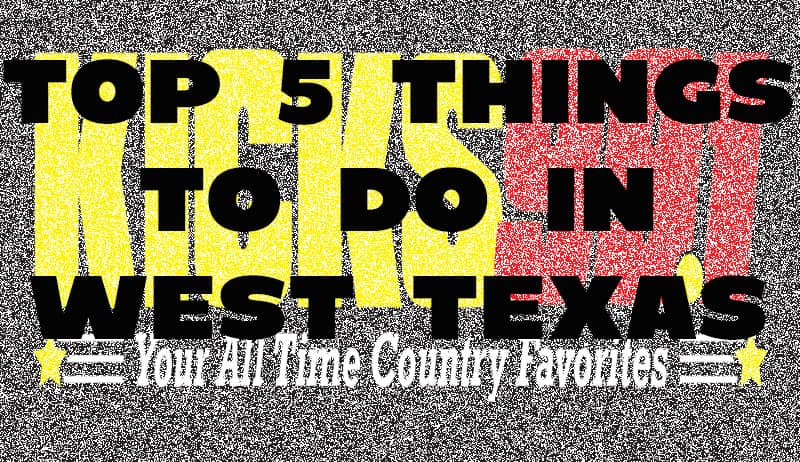 TOP 5 THINGS TO DO THIS WEEK:
October 18 – 23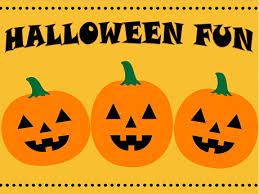 Midland YMCA is having their annual Halloween Carnival 4 PM – 8 PM on Saturday. Get your face painted, run the obstacle course and dance the night away with live music from Jessie Jennings! You might even spot your favorite Disney characters and superheroes among the crowd! Tickets are $5 per person in advance or $10 per person at the door. Also, during the event, you can join the Midland YMCA with NO JOINING FEE!

Get more info HERE

  

The Midland Fire Department is excited to host their annual Truck or Treat! This event will take place on October 23rd from 10:00 a.m. – 2:00 p.m. at Central Fire Station (1500 W. Wall). This event is free for everyone to enjoy! There will be games, candy, bounce houses, cupcake walk, combat challenge and so much more! For more information call: 432-685-7436
The Gardendale Volunteer Fire Department is hosting a haunted house each weekend throughout the month of October. Free entry, but donations are accepted, all ages welcome. Get all of the spooky details here!
The Odessa Fire Department is hosting their Trunk or Treat event Saturday in the parking lot of Town Hall and First Baptist Church on 8th Street. Everyone is invited to attend!

More info HERE
MISD Intercession Camps:
Basin PBS Intercession Church Camp: Monday – Thursday at Elevate Church. Details HERE
STEAM Break at the Petroleum Museum: Wednesday – Friday More info available HERE
The YMCA fun club is operating from 7:30am – 5:30pm, Monday – Friday. For more info, call: 432-682-2551
If you have a public service announcement to air on one or more of the West Texas Radio Group stations, please send the information to announce and/or post at least two weeks prior to the requested airdate. Please keep submissions to 40 words or less on a typewritten page or email.
Mail to:
Public Service Announcements
West Texas Radio Group
P.O. Box 9400
Midland, Texas 79708
Email to:
West Texas Radio Group
---