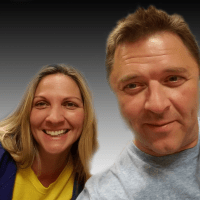 Genuine Country Mornings
Big Zak has been a professional broadcaster for over 20 years. His career began in Rochester, New York. Since then, he has worked in Tallahassee, Florida; Chattanooga, Tennessee; and Nashville, Tennessee. In 2003 Zak became the morning show host on Sirius Satellite Radio's 'New Country'. He has also attended The Art Institute – Nashville for Web Design and Interactive Media, where he graduated with a 4.0 GPA. He and his wife also own a web design business. When he is not working, Zak enjoys hiking, biking, and various other outdoor activities. He and his wife, Susan, enjoy spending time together with their labradoodle, Titan. Zak loves pizza and hates cabbage.
Beth was born a Georgia Peach, but she has spent the majority of her life right here in the Basin. She has raised three kiddos of her own, plus countless furbabies from her time at Lone Star Sanctuary for Animals. Beth enjoys an active lifestyle, including working out at the gym, hiking with her dogs, or going for a bike ride with her family. Beth and her husband, Justin, enjoy domestic and foreign travel, attending concerts, and watching cheesy 80's movies. Beth likes to eat healthy, but she also loves to eat lots of candy!
Learn more about how Big Zak & Beth are losing weight and staying healthy with Calotren HERE.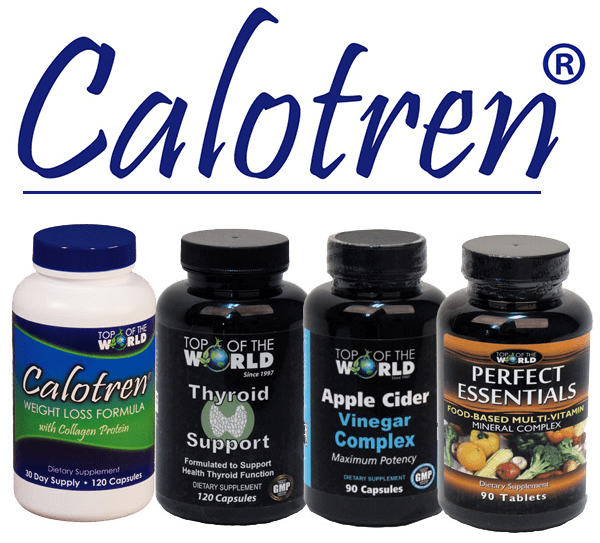 Big Zak & Beth are proud supporters of Honor Our Troops. Learn more about what they do and how you can help HERE.
Genuine Country Mornings Blog
1. Kevin Fowler will be at Dos Amigos this Friday. Tickets are $20 in advance- $25 at the door. This is an 18+ show. 2. Kicks 99.1 is proud to welcome Country Gold to the Wagner Noel